"Is your Porsche ready for Winter? Service now at Porsche Center Doncaster"  Call 8849-8588 to make a booking.
In the meantime please view some of the many Selection Merchandise and Tequipment Vehicle Accessories below. Select 'pick up' in checkout and collect when you get your Winter service check-up, or select Free freight and we'll send to you.
Featured products
WAP0500800L
Extremely lightweight and robust pocket umbrella, ideal for storing in the side door compartment of the new 911. With highly flexible frame construction and windproof system. Length (opened): approx. 68.5cm, length (closed): approx. 34.5cm. 100% extra-light polyester pongee. In black with silver-coloured details.
$116.00 incl tax
$95.00 incl tax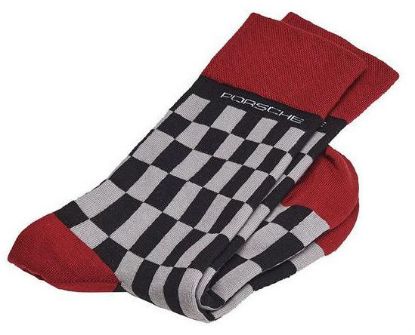 WAP42XXXX00K
Double-pack of fine-knit stockings in two designs: Uni-Design black and Pascha design, each with "PORSCHE" lettering. Pascha design inspired by the interior of the Porsche 944 from 1982