The successor to the 944, the 968 was offered as a Coupe and Cabriolet. Further development of the transaxle layout resulted in outstanding response and low fuel consumption. At the time, the 968 was regarded as the four cylinder with the highest torque and displacement in its class.
Production period: 1992-1995
Number of examples produced: 11,248
Featured products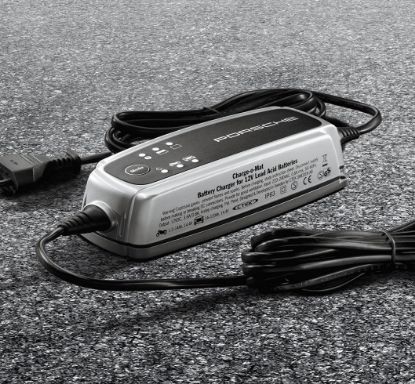 95504490056
Battery and trickle charger (3.6 A) with battery monitoring function. Please note: An adapter is available as an option for vehicles without cigarette lighter. Not suitable for Porsche lightweight batteries (lithium ion) Simple and safe charging of the battery as well as maintenance of charge during extended immobilisation times. No removal of the battery necessary, as the charging process takes place via the cigarette lighter connection. Charge state of the battery can be read off via an LED (light-emitting diode) Attractive look Easy operation Charging current adjustable in two stages and therefore also suitable for small 12-volt batteries
$238.00 incl tax
$220.00 incl tax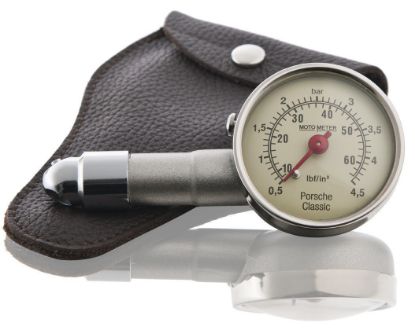 91172220200
Modern technology with a classic design.
91164559000
Porsche Classic Communication Management (PCCM). For 911F, 911G, 993, 924, 928, 944, 964, & 968. Product features: 3.5-inch touchscreen display (DIN-1 slot) Apple Car Play: media playback, navigation and telephone calls (Please note: Android Audio is not available for the PCCM) Radio function (DAB+) Media playback via SD-card, USB, AUX and Bluetooth. SD Card for Maps additional charge. FREE DELIVERY AUSTRALIA WIDE Price excludes installation. Call us for quote and to arrange booking.