Keep it a Porsche with Original Parts & Tequipment Accessories.
Welcome to Porsche Doncaster Online with secure payment checkout.
FREE delivery Australia wide!
Questions? email us at parts@porschedoncaster.com.au or call 03 8849 8559.
Featured products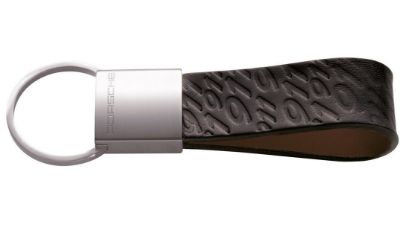 WAP0503160A
In a subtle design. Leather loop in various leather interior colours. Key fob made of stainless steel with Porsche logo. Keyring with a spring mechanism. Dimensions: 3 x 10.5 cm.
$134.00 incl tax
$99.00 incl tax
00004400195
3 pieces. The microfibre cleaning cloth is ideal for efficiently cleaning and protecting the PCM touchscreen and other delicate surfaces in the interior.
99204401200
Custom-fit indoor vehicle cover made from breathable, antistatic and dirt-repellent material. With coloured Porsche Crest and "PORSCHE" logo. 992 911 Carrera, Carrera S, Carrera 4. Not for vehicles with AeoKit.
$530.00 incl tax
$495.00 incl tax